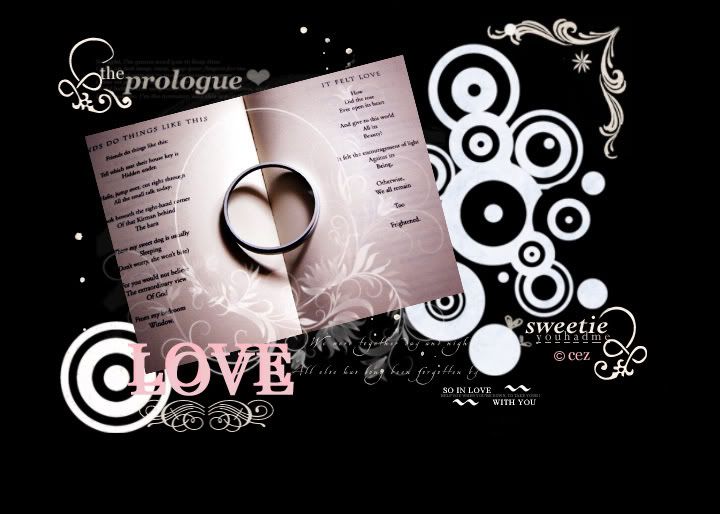 Tuesday, May 27, 2008
Well, I am proud of myself for finding this perfume xD.
Clean EDP for Women - The Just Out of the Shower Perfume


Don't you ever find yourself walking along the sidewalk, then BAM, you smell something. It's not the smell of perfume, it's just the smell of pure cleanliness.

Well this is the perfume which aims to replicate that, with great result.

Launched in 2003, Randi Shinder is the one who created this perfume after failing in his first venture, youtopia.com. She wanted a fragrance reminiscent of pure soap, the universal fresh out of the shower scent. Unable to find one, she created her own, and when it captured the attention of friends and family big time, she created the Clean and Clean Sweet Layer perfume, starting a phenomenon.

It is an exclusive fragrance for the simple side of a complicated life, all fresh smelling scents inspired by soap and formulated in small quantities ensuring ingredients are fresh, pure and of the highest quality.

This perfume is famous in Hollywood, despite it being cheap. It is for those who do not desire others to come to them and say, "Hey, I have that perfume at home. Is it (insert mainstream perfume here)", but rather to smell effortlessly gorgeous.

In-Style Magazine says : "Clean Perfume is Hollywood's clean little secret - a must have among today's celebrities, giving Hollywood natural beauties a scent all their own"
Notes

Litsea Cubeba, Orange, Sweet Lime, Pink Grapefruit, Passion Lily, Rose Geranium and White Musk.



Clean Celebrities

Jennifer Aniston
Charlize Theron

Brittany Murphy
Demi Moore

Sarah Jessica Parker
Sandra Bullock
Nicole Kidman

Alicia Silverstone
Taryn Manning
Cameron Diaz
Courtney Cox
Halle Berry
Jessica Simpson
Kim Catrall
Sarah Jessica Parker
Brittany Murphy
and
Demi Moore? Damn, if only we knew that was all it take to win Ashton Kutcher's heart.
The website is here.

Retails:

RM240 for 60ml/2.14oz
RM160 for 60ml/2.14oz (

EDT version

)

Clean Baby Girl EDT


Retails:

Clean Fresh Laundry EDP


Retails:

Clean Lather EDP


Retails:

Clean Provence EDP


Retails:

Clean Sweet Layer EDP


Retails:


Clean Ultimate EDP


Retails:

Clean Men EDT
Retails:
Labels: Clean Perfume

0 queries 1:13 PM



Adila-Mike's Alchemic Lab


I sell perfumes and cosmetics at discount prices which are unique, rare, niche or hard to find in Malaysia.

I take special care in ensuring the perfume is not those which has become excessively counterfeited in Malaysia that it no longer is a niche scent.

I also accept requests for perfumes, but I will ensure it is authentic if I look for other sources. I will not buy from Ebay.


Guarantee


My perfumes and cosmetics are 100% authentic.

I will provide exchange or return for anything which is not satisfactory within 10 days of receipt, within reason. Return might take longer than the period for buying.



All price listed are invitations to treat. So ask me for more discounts xD.


Why am I selling this?


All profit I made from this will help fund my internship to Netherlands 2008.

Shipping


Please add an extra charge of RM 5/10/15 depending on weight and destination
I deliver in whole of Malaysia.

Please allow 10-12 postal working days for delivery after payment. I'm sorry that the guarantee will not cover any delay in reaching your place.



Memoirs
May 2008
How to Buy

If you are interested in a product, please leave a query at the appropriate post so I can book the product.

Afterward, contact me at:

mikeadyla@gmail.com (MSN/E-mail)

mikeadyla@yahoo.com (YM only)

SMS or call at 012.245.7066

I can accept Paypal, AlertPay, E-Gold, Maybank and Bank Islam.

Maybank Account : 162 2099 65 092



What Else Do I Do

I find sold-out concert tickets.

I can help you find any concert tickets you may want, at any seating plan.

I can also find ideas on how to meet the band or get a backstage pass.