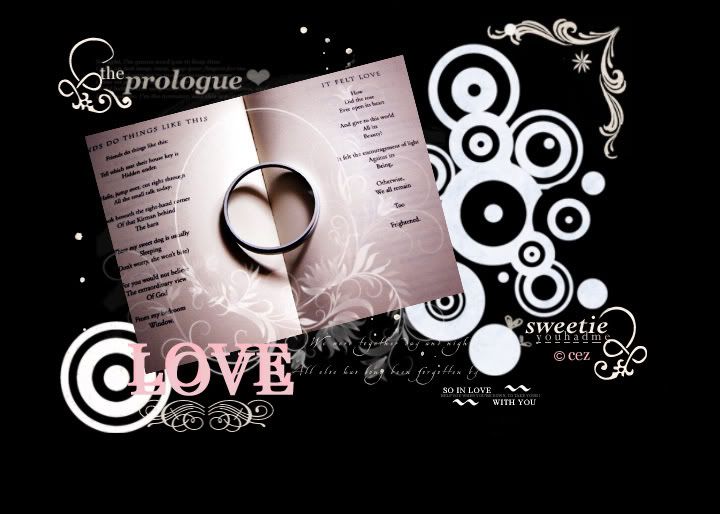 Tuesday, May 27, 2008
L de Lolita Lempicka EDP
An oriental floral fragrance with a beautiful vanilla touch. This smells in memory of skin touched by sun and waves, for untamed, precious, free and elusive women. A floral woody scent.
Top Notes
Middle Notes
Base Notes

Solar trail, precious woods and musk

Retails:
RM 300 for 80ml/2.7oz
RM 230 for 50ml/1.7oz


0 queries 10:37 AM



Adila-Mike's Alchemic Lab


I sell perfumes and cosmetics at discount prices which are unique, rare, niche or hard to find in Malaysia.

I take special care in ensuring the perfume is not those which has become excessively counterfeited in Malaysia that it no longer is a niche scent.

I also accept requests for perfumes, but I will ensure it is authentic if I look for other sources. I will not buy from Ebay.


Guarantee


My perfumes and cosmetics are 100% authentic.

I will provide exchange or return for anything which is not satisfactory within 10 days of receipt, within reason. Return might take longer than the period for buying.



All price listed are invitations to treat. So ask me for more discounts xD.


Why am I selling this?


All profit I made from this will help fund my internship to Netherlands 2008.

Shipping


Please add an extra charge of RM 5/10/15 depending on weight and destination
I deliver in whole of Malaysia.

Please allow 10-12 postal working days for delivery after payment. I'm sorry that the guarantee will not cover any delay in reaching your place.



Memoirs
May 2008
How to Buy

If you are interested in a product, please leave a query at the appropriate post so I can book the product.

Afterward, contact me at:

mikeadyla@gmail.com (MSN/E-mail)

mikeadyla@yahoo.com (YM only)

SMS or call at 012.245.7066

I can accept Paypal, AlertPay, E-Gold, Maybank and Bank Islam.

Maybank Account : 162 2099 65 092



What Else Do I Do

I find sold-out concert tickets.

I can help you find any concert tickets you may want, at any seating plan.

I can also find ideas on how to meet the band or get a backstage pass.