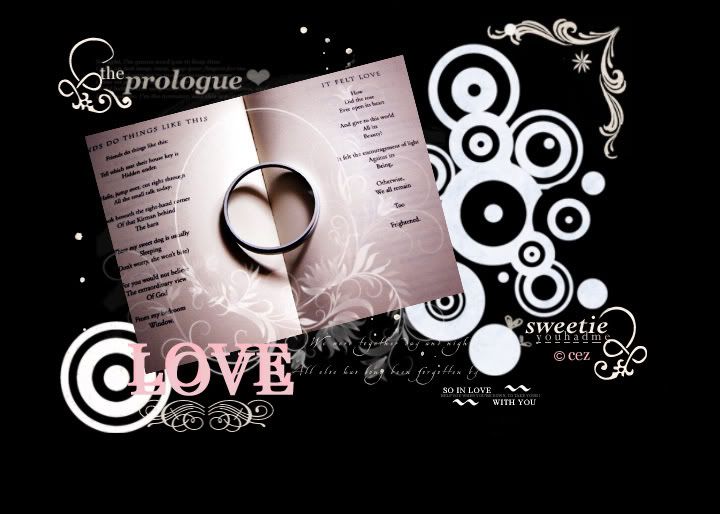 Tuesday, May 27, 2008
Thierry Mugler's A*Men EDT
This is the A*Men or Angel Men perfume, created by Thierry Mugler. Based on the ladies' Angel, A*Men is a gourmand scent and contains the following notes:



Top Notes


Bergamot, Helonial, Lavender, Peppermint


Middle Notes


Coffee Bean, Tar, Patchouli


Base Notes


Tonka Bean, Vanilla, Caramel, Chocolate, Musk
The effect of this is that it smells sort of chocolatey, coffee and caramelly, which would appeal to anyone with a sweet tooth.
There are two versions of this product, one as shown, and the other encased in black rubber, which is ideal for travelling.
Reviews
can be found here.
Retails :
RM 330 for 100ml/3.4oz classic bottle
RM 180 for 50ml/1.7oz rubber flask
RM 280 for 100ml/3.4oz rubber flask

Thierry Mugler's B*Men EDT
This is the B*Men, supposedly the anti-thesis of A*Men. The bottle is exactly the same, but khaki/red instead of silver/blue.
Top Notes
Fruit notes, Rhubarb
Middle Notes
Sequoia, Spicy notes
Base Notes
Amber, Vetiver
This is the devil version of Angel Men (A*Men) and
reviews
can be seen here.
Retails:
Thierry Mugler's A*Men Summer Flash Limited Edition
Thierry Mugler's Ice Men

A lighter version of A*Men, with freshness expressed.
The Summer Flash is a limited edition version, whereas the Ice Men is a repackaged Summer Flash.


Retails:

RM 230 for 100ml/3.4oz of either choice.

Labels: Thierry Mugler

0 queries 9:11 AM



Adila-Mike's Alchemic Lab


I sell perfumes and cosmetics at discount prices which are unique, rare, niche or hard to find in Malaysia.

I take special care in ensuring the perfume is not those which has become excessively counterfeited in Malaysia that it no longer is a niche scent.

I also accept requests for perfumes, but I will ensure it is authentic if I look for other sources. I will not buy from Ebay.


Guarantee


My perfumes and cosmetics are 100% authentic.

I will provide exchange or return for anything which is not satisfactory within 10 days of receipt, within reason. Return might take longer than the period for buying.



All price listed are invitations to treat. So ask me for more discounts xD.


Why am I selling this?


All profit I made from this will help fund my internship to Netherlands 2008.

Shipping


Please add an extra charge of RM 5/10/15 depending on weight and destination
I deliver in whole of Malaysia.

Please allow 10-12 postal working days for delivery after payment. I'm sorry that the guarantee will not cover any delay in reaching your place.



Memoirs
May 2008
How to Buy

If you are interested in a product, please leave a query at the appropriate post so I can book the product.

Afterward, contact me at:

mikeadyla@gmail.com (MSN/E-mail)

mikeadyla@yahoo.com (YM only)

SMS or call at 012.245.7066

I can accept Paypal, AlertPay, E-Gold, Maybank and Bank Islam.

Maybank Account : 162 2099 65 092



What Else Do I Do

I find sold-out concert tickets.

I can help you find any concert tickets you may want, at any seating plan.

I can also find ideas on how to meet the band or get a backstage pass.